BOOKING WITH US IS ALL ABOUT ADVANTAGES
JUST 2 KILOMETRES FAR FROM THE HISTORIC QUARTER AND ZAMORA'S CITY CENTRE
We have a large experience in Zamora, accompanying almost all the festivities of the region. The hotel has 70 charming rooms provided with modern facilities to offer visitors all the commodities and elegance they deserve. Our staff is characterised by their high quality service, offering at every moment the best professional treatment. This beautiful medieval city merges past, present and future. It has many romantic temples and modernist buildings which allow you to travel through time.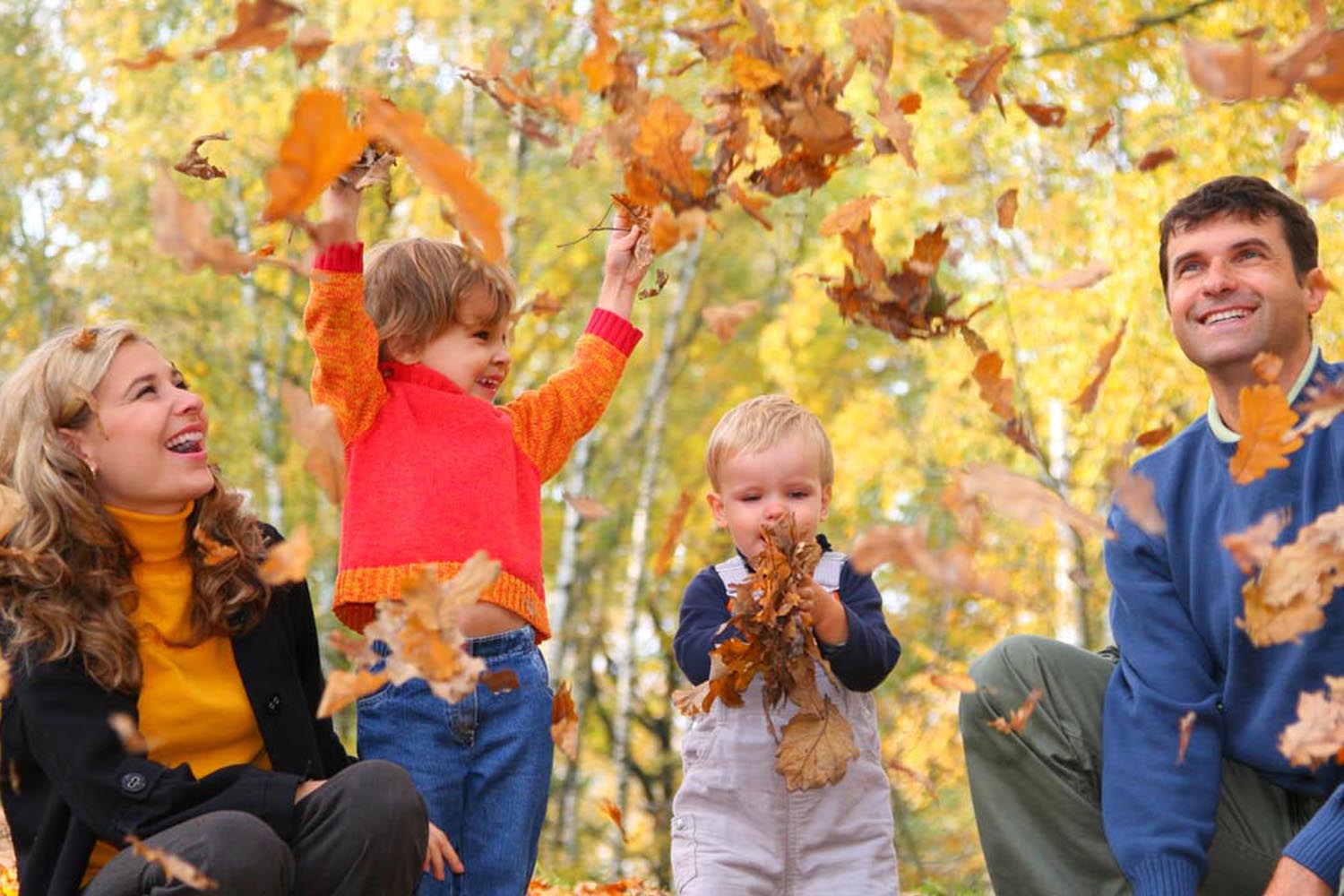 Enjoy our facilities with a non refundable offer with a discount of the 10% on the official price.

Valid for bookings made 7 days in advance. Not cummulative with other promotions.
See more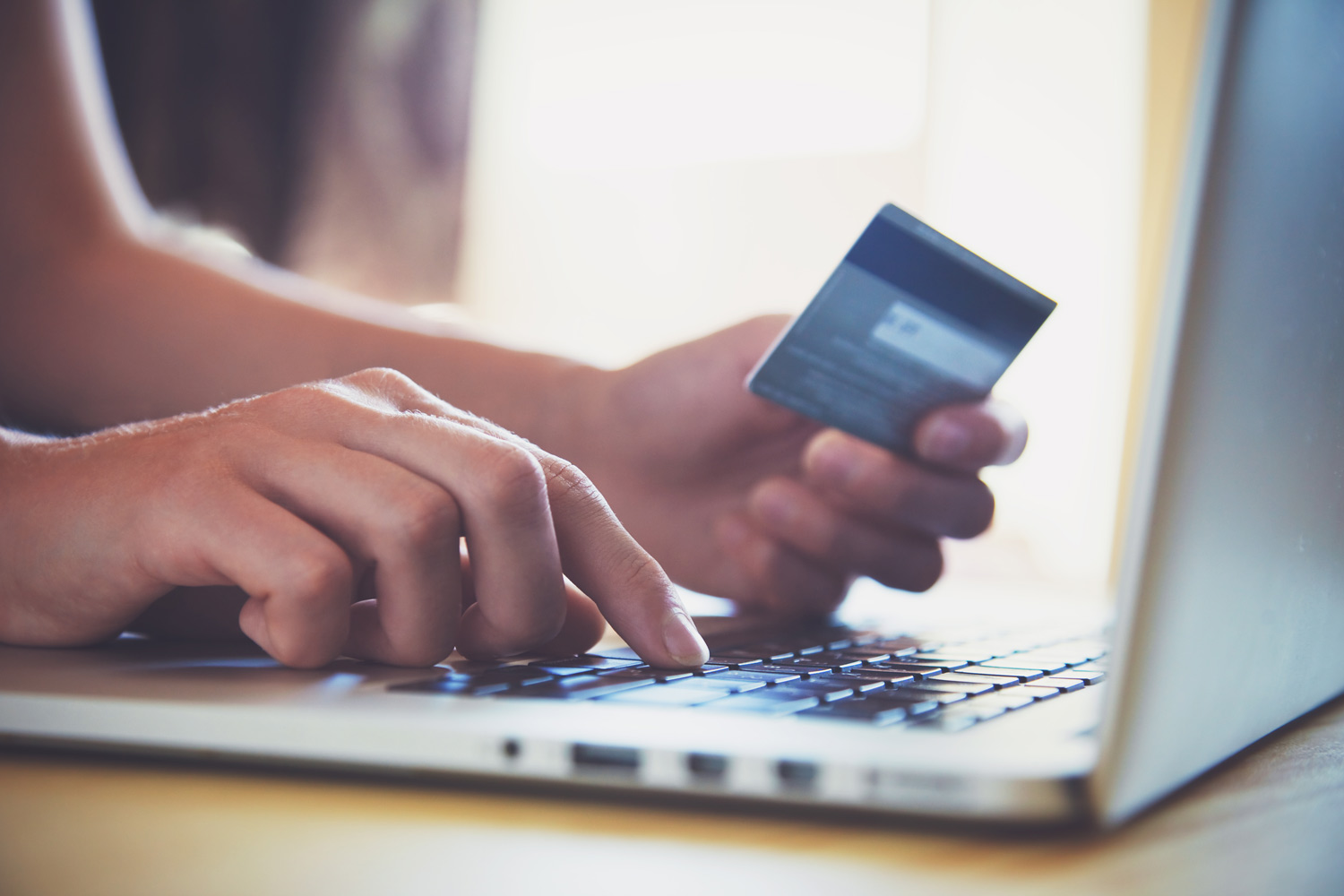 Book through our offficial website and get an exclusive 5% discount on the final rate.
See more
Privileged situation and accesible throgh motorway
It was born out of Duero's river and crossed by Vía de la Plata. Zamora is located 45 minutes far from Valladolid' airport, 60 km from Salamanca and 245 km from Madrid.

7.7 7.7